If you are interested in playing drums or bagpipes with our band please join us for a practice session and see what we're all about! Free group instruction is available for students at all levels.
We meet at 7:00 pm at two different locations each month.
On the first, third, and fifth Thursdays, we meet at  Stone Mountain First United Methodist Church, 5312 W Mountain Street, Stone Mountain, GA 30083. Please enter the church through the double doors facing the parking lot and then go in the room directly across the hallway.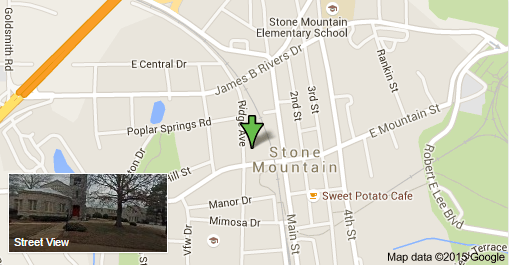 On the second and fourth Thursdays we meet at Mt Vernon Presbyterian School, 471 Mt Vernon Hwy, Atlanta, GA 30328.  Please enter the first set of double doors on the right as you come up the walk between the buildings.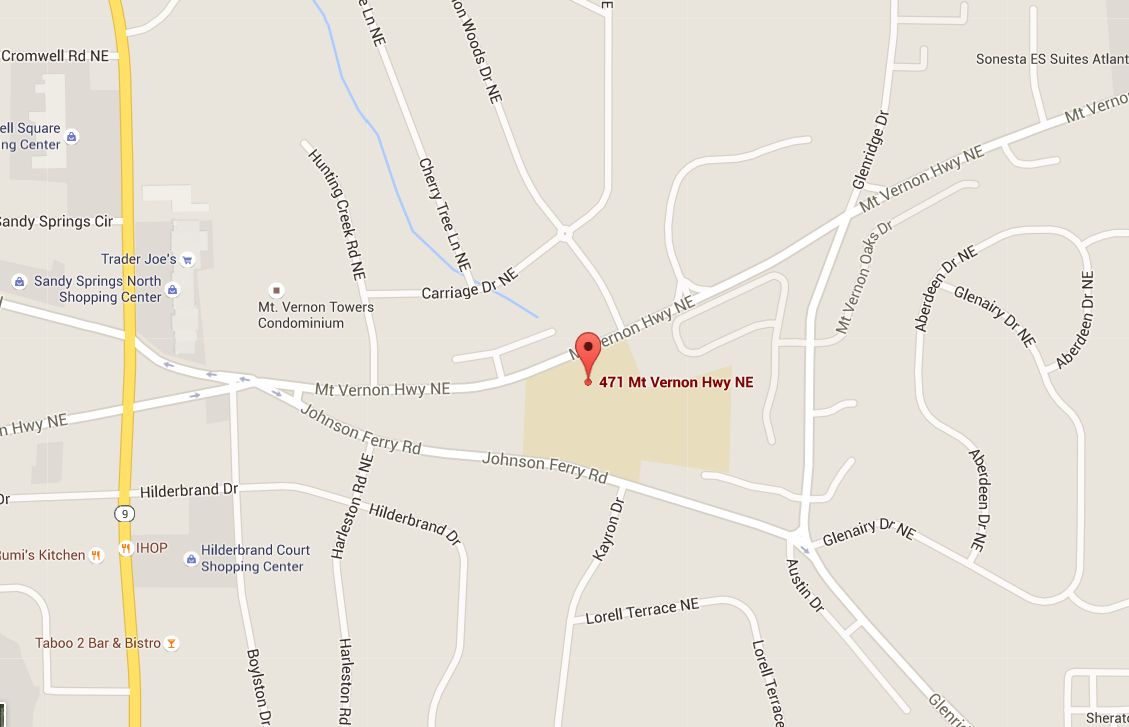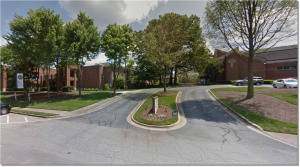 Pipes
Piping lessons are structured to bring you along a specific path of achievement, from learning the scale on the practice chanter to playing standard tunes on the bagpipes while marching with the band.
Along the way, you will have evaluations and the opportunity to move to the next stage of the band. You control the pace with which you progress. We have three group levels: the Novice Chanter Group, the Novice Bagpipe Group, and the Intermediate/Performing Band Member Group.
Contact Pipe Major Lisa Wight with your questions.
Drums
Scottish drumming is a mix of several different styles of drumming that is both fun and challenging. If you have a passion for the drums, come see what we have to offer!
Contact Drum Sergeant Denise Duncan with your questions.
Competition Team
Band members who have reached a certain level of performance skill may be asked by the pipe major to join the competition team. This level of play requires a high degree of commitment, as separate practice sessions and additional travel is required. The team competes at three to five events per year.
Work Hard, Play Hard, Make Great Friends!
We work hard to make great music, but we also have a good time. Students are considered part of the family. Outside of practices, we encourage you to attend band events. You can contribute by volunteering to help set up for performances, carrying our banner in parades, and more. You'll also develop friendships with band members and their families that can last a lifetime. Come join our family!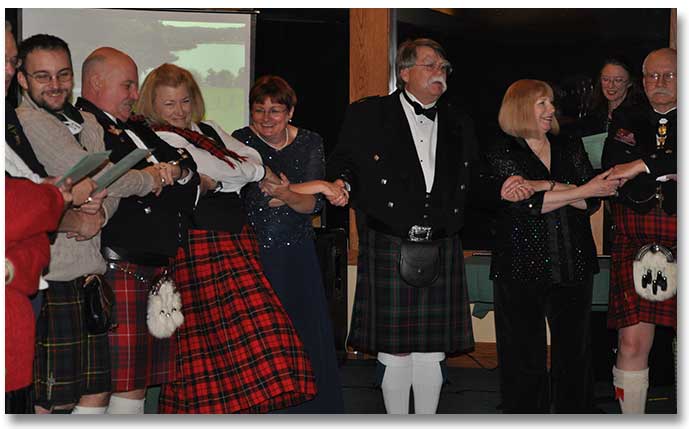 We also have a community of friends consisting of former band members and folks who love Celtic music. We invite you to join our email list to become a "Band Fan" and receive information about upcoming band events and other news.