With dozens of full-band, ensemble, and individual performances a year, the AHPD easily wins the title of Atlanta's Busiest Bagpipe Band. We have brought the music of the Celtic nations to audiences in the US and beyond for more than 30 years.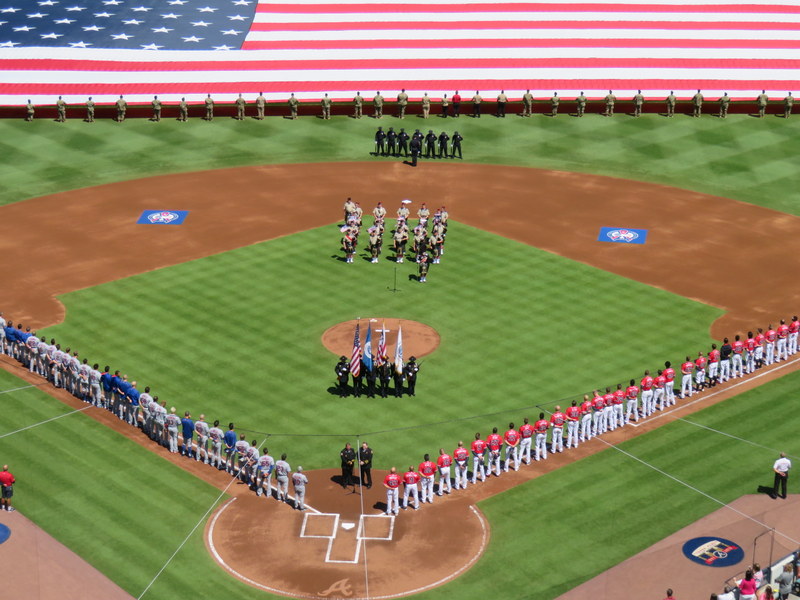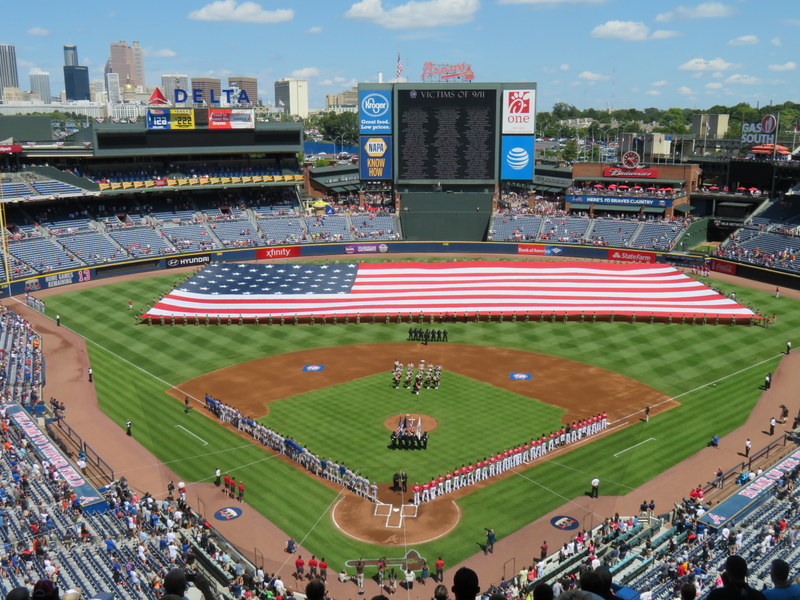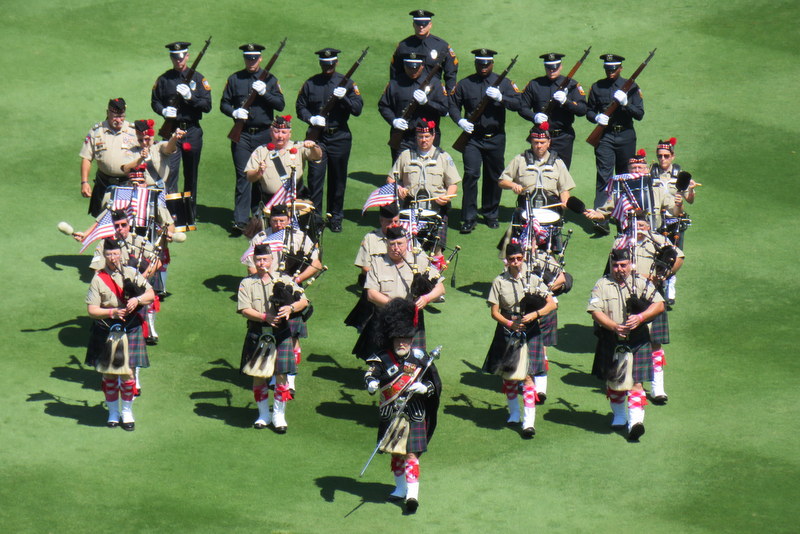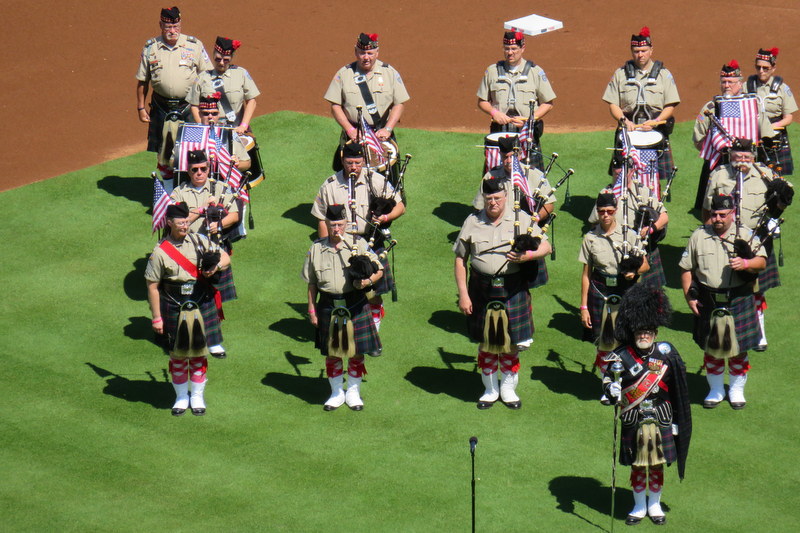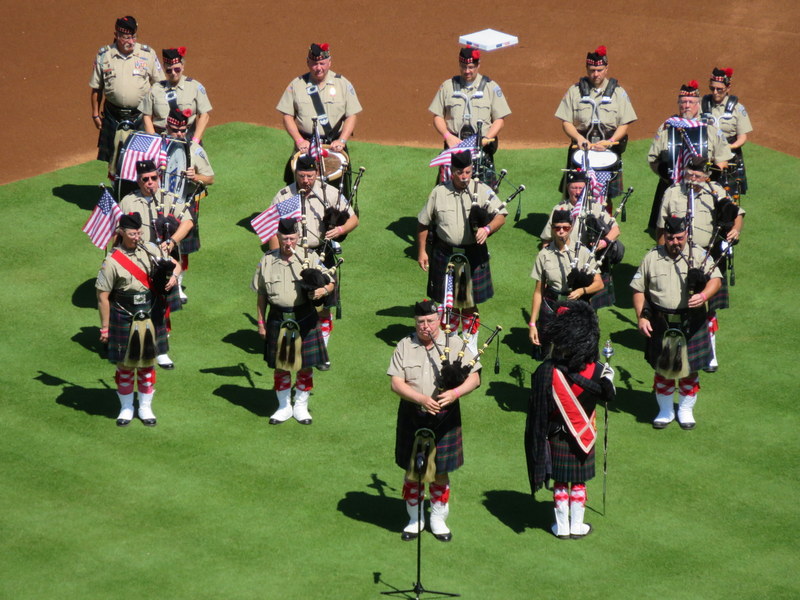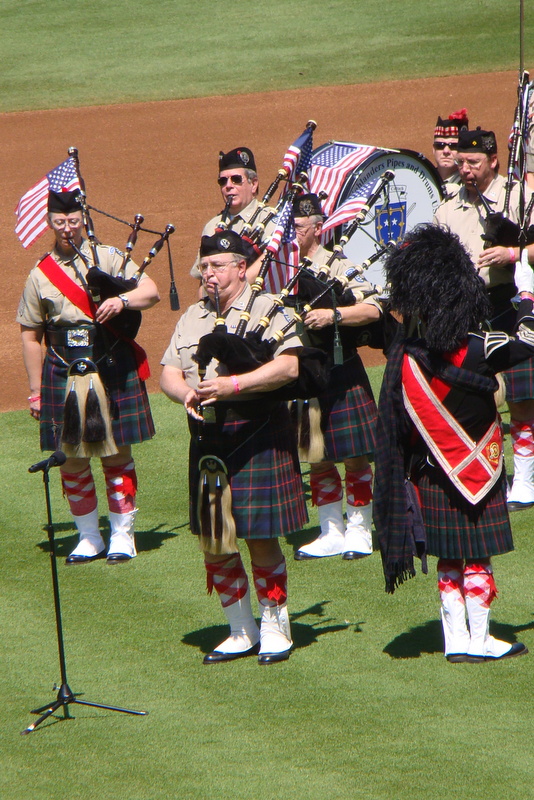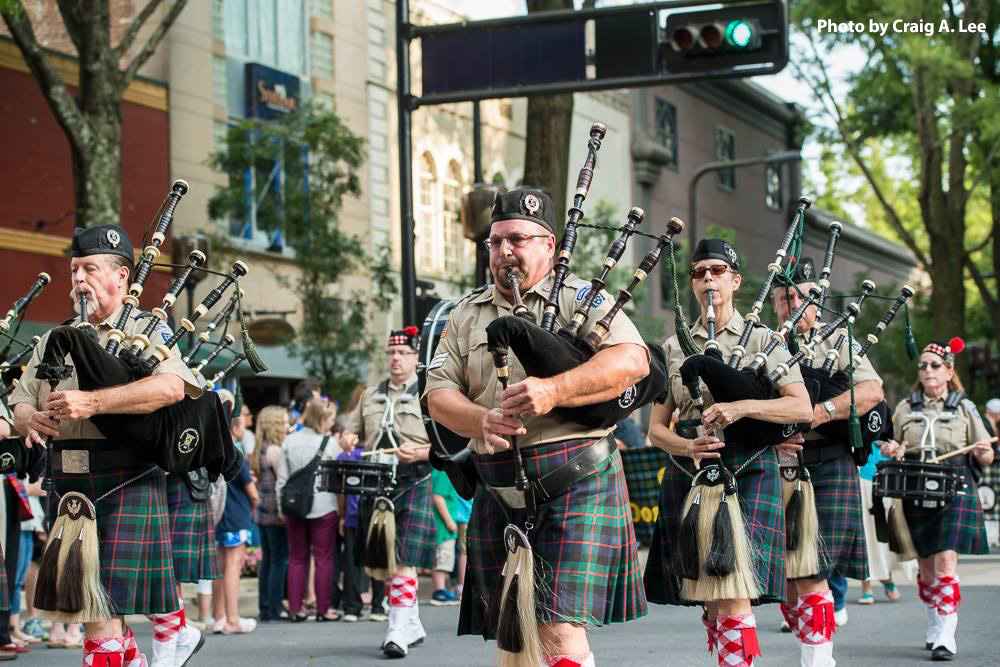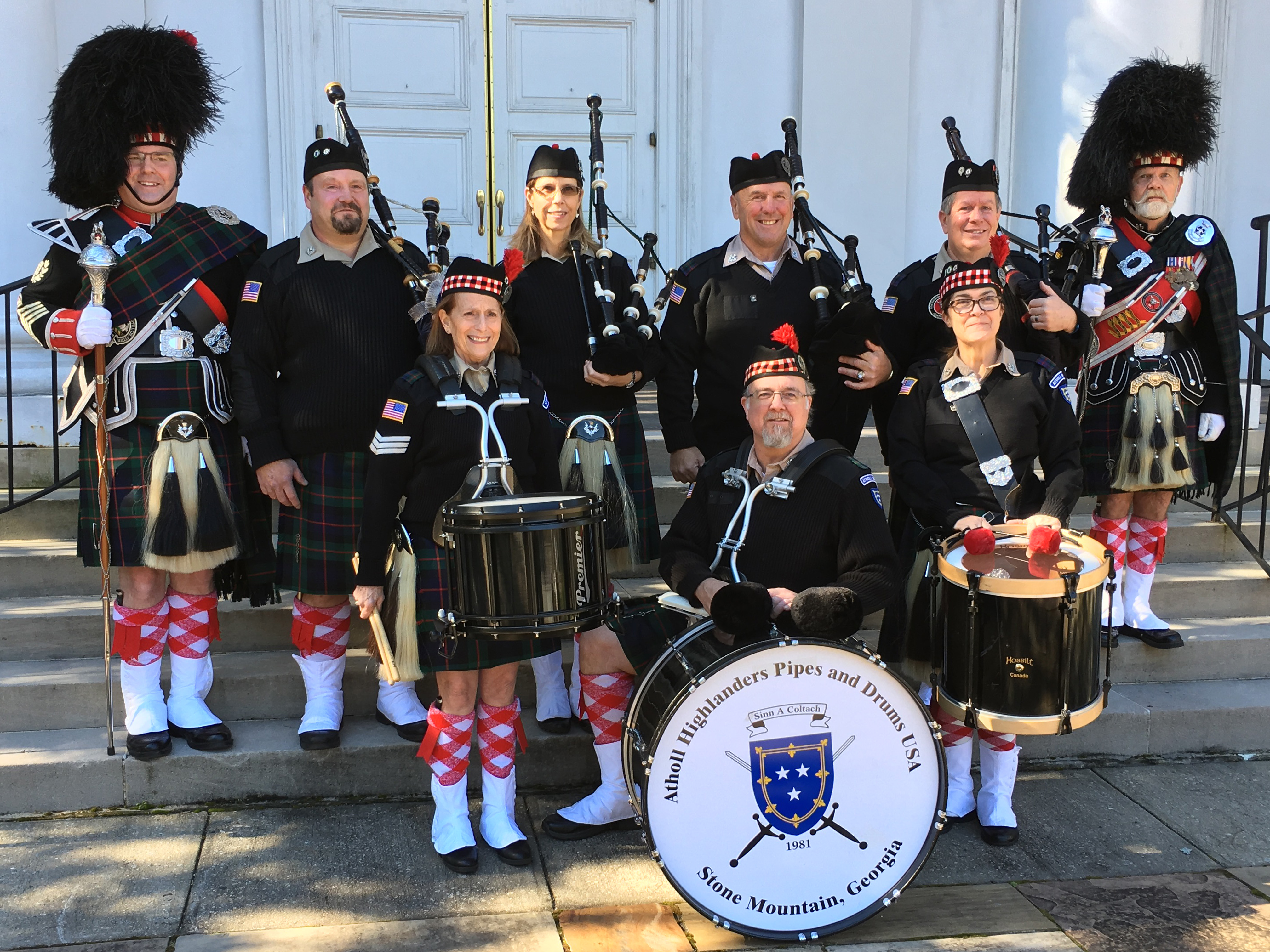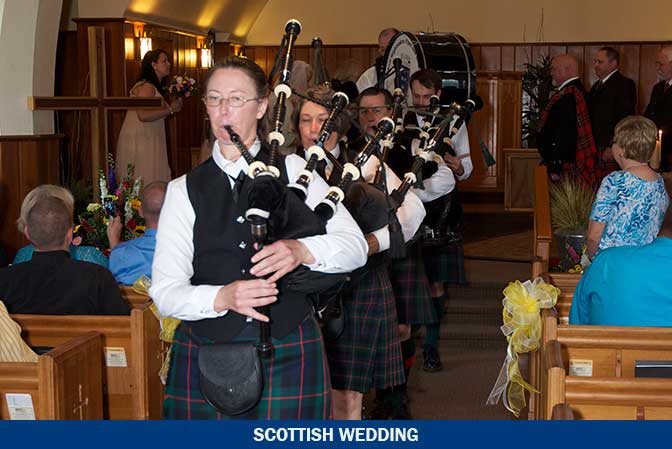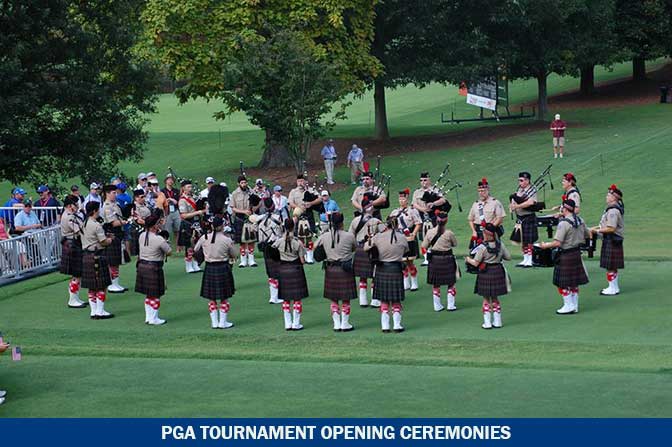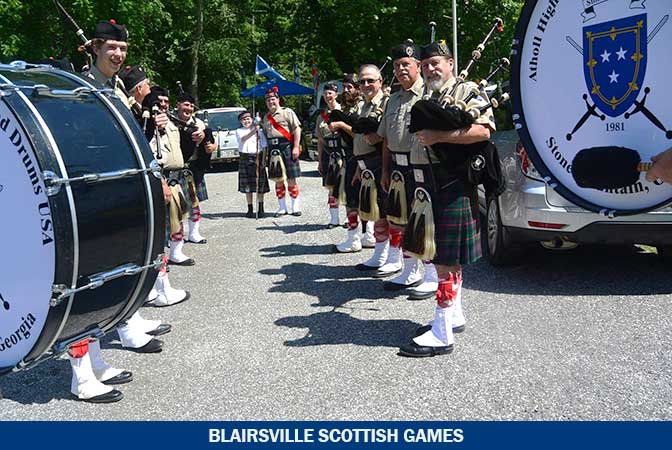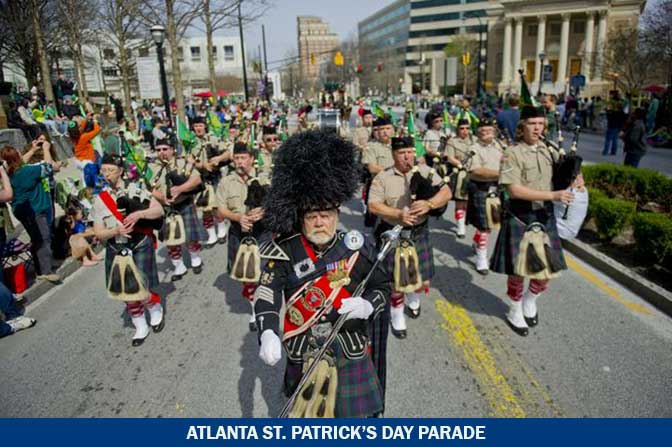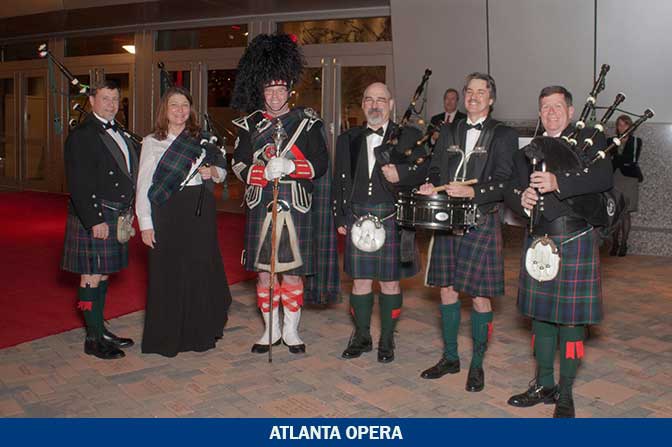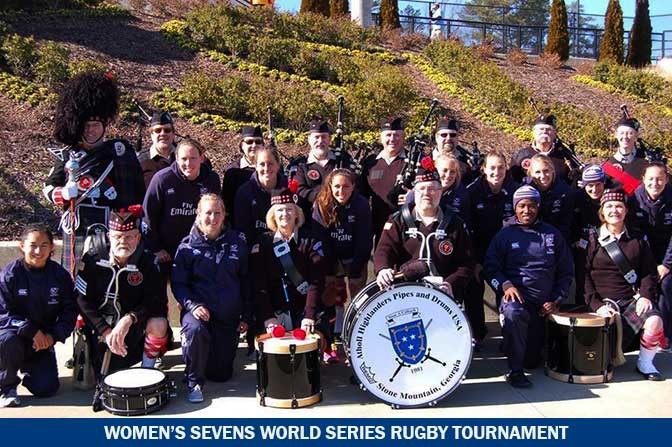 Based in Stone Mountain, Georgia (near Atlanta), our 25-member band performs at highland games, festivals, parades, steeplechases, and
other important events
. We also provide ensemble groups or single pipers for private parties, weddings, funerals, church services, charity events, and much more.
We are host band for the Blairsville Highland Games and hosted the 42nd annual Stone Mountain Highland Games.
We consider it an honor to play for departing and returning military units.
In addition to our performance band, we also work to improve our capabilities through competition at EUSPBA-sanctioned events.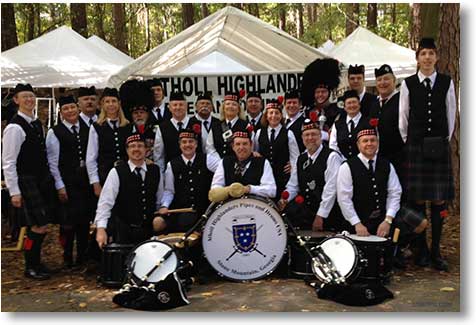 We  offer free group bagpipe and drumming lessons for anyone interested in learning. Students at all levels are always welcome.
Please let us know how we can help you!